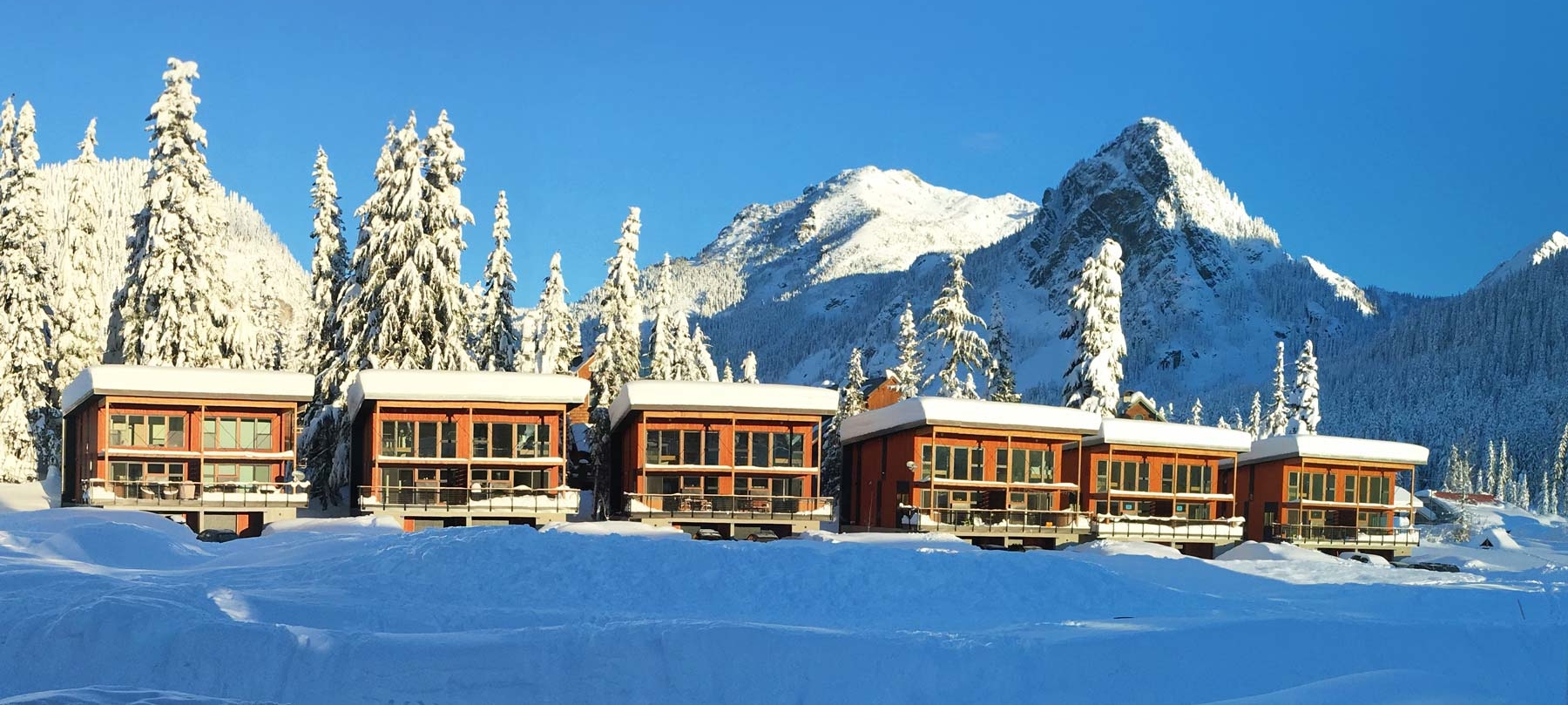 Creating the Mountain Town of the Future
We are on the cusp of building on the original vision. A vision to create a center for the community where people with shared passions could come together.
Community is at the core of everything that we do. It's the lens that we look through when considering our approach to development. Fifteen years ago Bryce bought a home at The Pass where evo employees could spend time together. That gave him a glimpse into the opportunity at Snoqualmie Pass. Now, more than ever we are uniquely positioned to Create the Mountain Town of the Future.
Check out The Pass Life site to learn more about this project and opportunities to own a new home.
COMMUNITY
Visitors originally came for the outdoors but are now sticking around to spend more time with family and friends they've made outside.
RECREATION
From hiking trails, mountain bike access, ski terrain, swimming holes and camping there's something special for everybody year-round.
GIVING BACK
Our holistic approach approach to development means more than creating the mountain town of the future. It involves building a community that's open to everyone.